A flexible, customizable team to suit your needs
Our team is comprised of over 20 consultants in Australia and overseas. Each consultant founded and runs their own business, has over 5 years experience and has achieved the highest level of accreditation available (and often an award or two for good measure). The two senior consultants manage the team for each project.
Management team profiles
Shirli Kirschner and David Bryson have worked together and managed the team for over 16 years.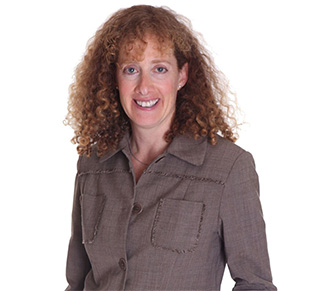 Shirli Kirschner
Principal
Roles

Commercial mediator, facilitator and dispute system designer

Qualifications

BA/LLB (UNSW), nationally accredited mediator (NMAS)

Previous

Allen Allen & Hemsley, Gilbert & Tobin
Biography in brief
Shirli specializes in dispute resolution: design and implementation of systems and facilitation (including mediation). She dispute resolution advisors for dispute systems in Australia and Internationally.
Her interventions are based on a depth in assisting groups to make smart strategic decisions with formal qualifications in mediation, facilitation and law (UNSW)
View full CV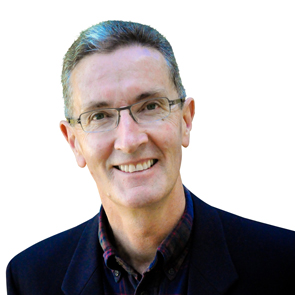 David Bryson
Senior Consultant
Biography in brief
David specializes in providing consultancy services to the public sector focusing on dispute resolution: capacity building and managing change. His interventions are steeped in a deep understanding of the sector with formal qualifications in mediation, anthropology and business (organisational change dynamics) (Oxford and RMIT)