Training from experience
Our services
We specialise in tailored small group workshops that include coaching and skills development. The workshops are delivered in an engaging and interactive format to build skills.
Key training modules
Strategic negotiation
Advanced negotiation
Facilitation
Smart group meetings
Dispute resolution including confronting conversations
Bio-physiology and individual management of conflict.
Our point of difference
All the key trainers and coaches are involved as consultants and bring consultancy experience to the room. In-house workshops provide the option of working with a team to prepare for important negotiations, meetings or community consultations.
Practical integration can be achieved and tied to key performance indicators and corporate goals.
Regular consultants include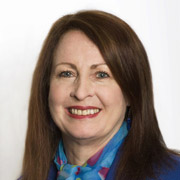 Lynora Brooke
Specialty

Specialty executive and conflict coaching.

LinkedIn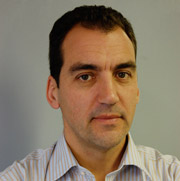 Dr. David Moore
Specialty

Transforming active processes.

LinkedIn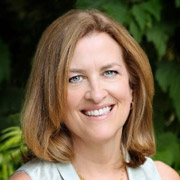 Carole Houk
Specialty

Specialty health and large government clients.

LinkedIn